This checkout page is currently inactive
To fix this issue, please reactivate the account
22 Ways of Highly Successful Retail Managers (Digital)
This is the book that you will use when you have moved from being not only a highly skilled and successful retail manager yourself but to a mentor of someone else who wants to become as good as you.
What Our Customers Say:
"Outstanding job.  I enjoyed the guides and certainly will implement many of the ideas and solutions presented." Claire Seal, Owner-Manager
"FABULOUS e-book.  Thank you!" Ruth Grant
"I loved the practical approach. Everything made so much sense. All of the stuff is easy to do and easy to put into practice." - Claudia Tarrigon, District Manager
Rest Assured
100% Money-Back Guarantee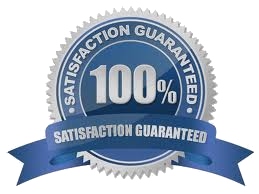 ---
Privacy
We will not share or trade online information that you provide us (including e-mail addresses).
---
Security
All personal information you submit is encrypted and secure.